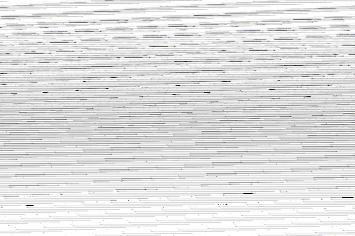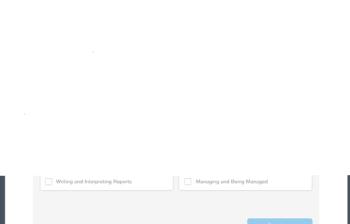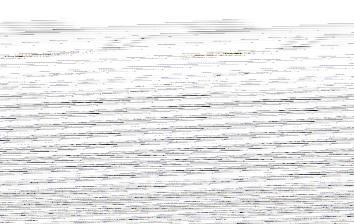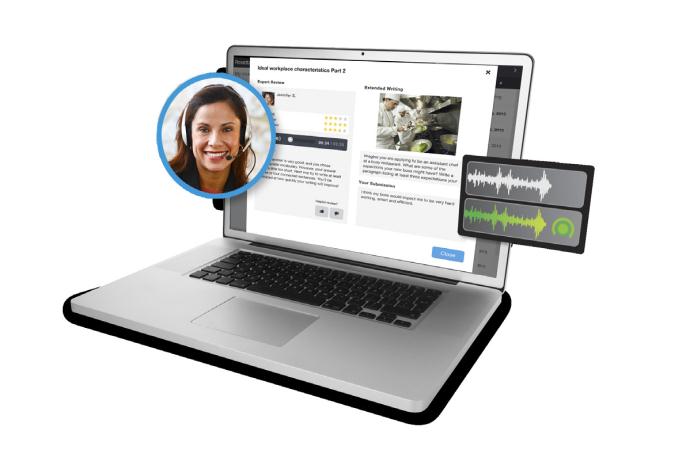 RosettaStone.com/Business |
Advanced English for Business
• One-on-one live tutoring sessions
native instructors focused on the learning
objectives of each learner
that speed oral fluency and
provide pace, accuracy, and intonation evaluation
• Extended Reading and Writing activities
feedback from experienced tutors
• Industry-specific content
• Online e-Learning tools
anywhere to suit learners' schedules
Build Relevant English Skills Quickly.
Beginning with a smooth implementation supported by our client services team to final
measurements provided by our reporting tools, Advanced English for Business provides a
personalized approach to language training.
Learners customize their experience by choosing
goals based on their desired learning outcomes.
Extended Speaking andWriting activities provide
learners specific feedback fromnative-speaking tutors.
Innovative Read Aloud activities use our proprietary
speech-recognition technology to build speaking skills.